We partner with our clients by delivering cost effective innovative business solutions
that optimize profits, identify competitive advantages, and achieve sustained growth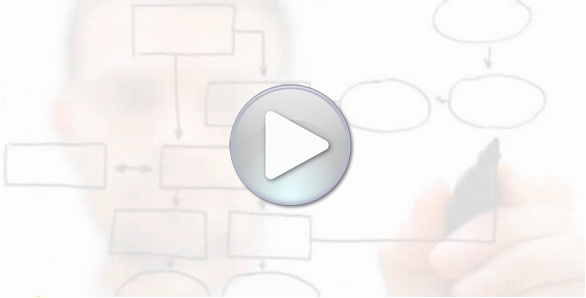 HVTDC Guides Orange County's Monroe Cable Company Through A Successful Lean Transition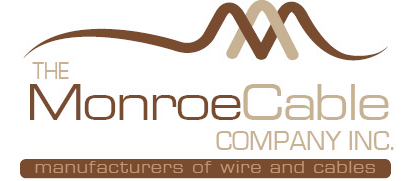 The term "six degrees of separation" rings true for the relationship between the Hudson Valley Technology Development Center, Inc. (HVTDC) and the family owned quality cable manufacturer, The Monroe Cable Company, in Orange County's Middletown, NY.
"It's a small world" when Monroe Cable crosses paths once again with HVTDC. In 2012, Virginia's Manufacturing Extension Partnership (MEP) Center, GENEDGE ALLIANCE was asked to manage a Lean Supply Chain Management project for a major client involving a selected group of suppliers, one of which was Monroe Cable. Monroe's President, Mr. Abraham Wieder, contacted HVTDC and asked for the assistance of Mr. David Tooker, HVTDC's Senior Lean and Quality Systems Engineer. Monroe Cable was well aware of HVTDC's services since they have worked together on various projects throughout the years.
A number of documented goals have been achieved or close to being achieved within the last 9 months. Some of these include:
Expand focus of 6s, implementing standard work and Kaizen based improvements. These have resulted in a 20% increase in on-time shipments.
Applying visual and real time monitoring and controls to reduce product defects, improve product and communicate priorities. Less than 1% of product costs is lost due to defects and .18% attributed to customer returns, compared to between 2%-4% for "world-class" ratings!
Customer returns have dropped by 25%
Maintaining a safe, organized factory.